Contact us for all your catering needs!
At Affordable Affairs Catering we custom create each individual menu to your specific needs and desires. Please fill out the form below to help us plan your special event to your individual specifications.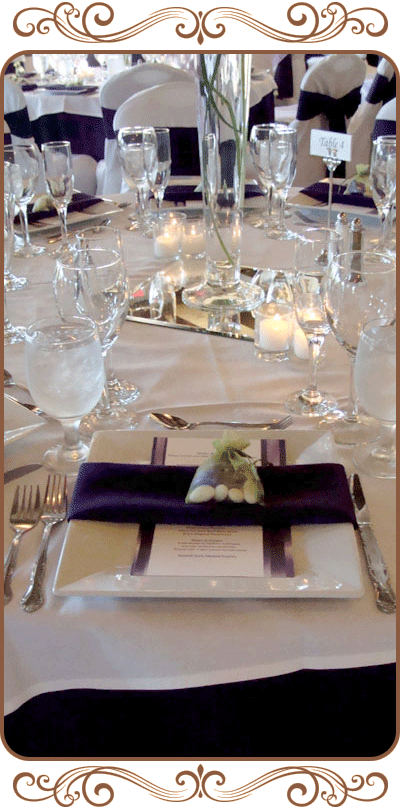 FULLY CATERED – Full staff to take care of all clients' needs from set-up to clean-up, usually includes- china, silverware, linens, formal table setting, cake and toast services. Water goblets and champagne Flutes usually included in fully catered events. Staffing is customized to clients' needs and desires!
LIMITED SERVICE A – A less formal set-up, still  includes china dinner plates, silverware, linens, linen napkins .  We remove the stemware  from the guest tables This  reduces the amount of staff needed, while still providing our great food and beverage and an excellent event.
LIMITED SERVICE B – When staff is still needed for a catered event but your available budget limits the above options, we can still provide our same great food with a with less staff, simply by using all disposal ware and limiting the service and customizing to your specific, basic needs.
DROP OFF ONLY – Hot food delivered in foil disposable pans at the appropriate safe temperatures.  Hot food delivered hot for ready to go events, or cold for reheating. Client responsible for buffet set-up chafing dishes, and serving pieces
If you have any questions call us at: